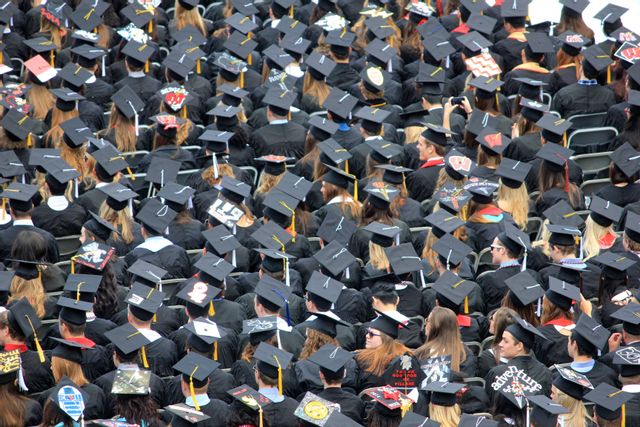 Second Core Foundation
"Remember this: Whoever sows sparingly will also reap sparingly, and whoever sows generously, will also reap generously" - 2 Corinthians 9:6
We provide scholarships for high school, trade school, and college education. Types of past support also include: transitional shelters; food, clothing and could also include funding of construction for facilities; cancer research, medical facilities, church and para-church, community organizations, and mission work (both local and abroad).
"For God loves a cheerful giver". May those who receive support from Second Core Foundation, be prompted to pass on that blessing to others. (2 Corinthians 9:6-11)
The mission of Second Core Foundation is to encourage and support students by distributing scholarships for college, trade school programs, and post high school education.
The Foundation also supports community groups and organizations that provide food, clothes and transitional housing, as well as support for missionaries and churches.